4x6 Double Standard Folder Package
Logos can be printed on the frames for an additional $100 per color.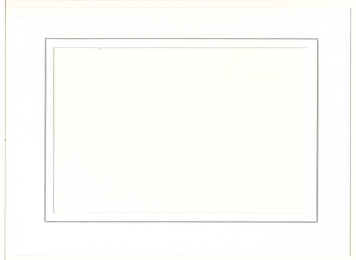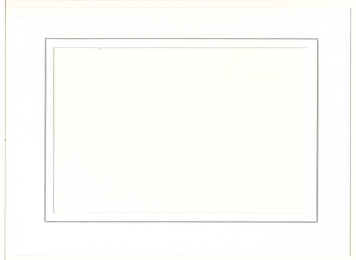 With our double package you can custom design your package to fit your needs. This package comes with two 4x6 photos. One of the photos will be a foursome photo and the other photo can be a photo of your choice, it can be designed anyway you choose. The cost per golfer is $9.00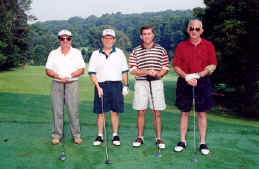 6.5x7 Double Standard Folder Package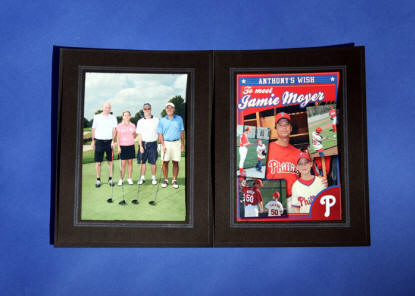 Our Standard Double 5x7 package can designed the same way as our 4x6 package. The cost is $12.00 per golfer..
With all Standard Folder Packages the photos are taken at the start of the tournament and are ready by the time the golfers finish golfing18 holes.
Copyright © 2015 Tournament Shooters. All rights reserved. This material and Photos may not be reproduced, published, rewritten or redistributed. All rights reserved.