Click on a Banner to view Photos from that Gallery
Order a one of a kind Winter Classic Flyers Alumni 20x30 photo quality poster. Photos included are shots of Bernie Parent's return to the ice, locker room shots from practice and game day, along with action shots from practice and the game. Great for a Silent Auction
Click on photo to order!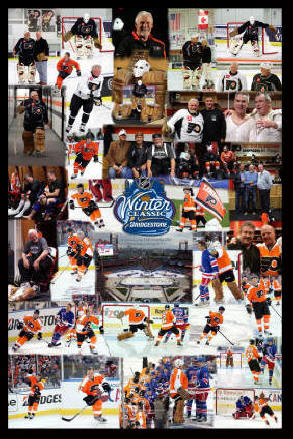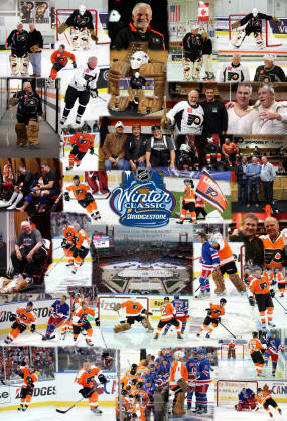 Click on the photo on the left
to have a border which is
suitable for framing.
Click on the photo on the right
to have a poster with no border
Click on thumbnail to enlarge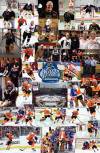 CLICK HERE ! To order photos from our Gallery
The Leader In Golf Tournament Photography Supplies
No matter where your tournament is
No matter how many golfers playing in your tournament
No matter what photography package you choose
Your photos are ready by the time the golfers finish golfing 18 holes
If you are interested in obtaining our photography service for your golf tournament please e-mail us at tournamentshooters2@comcast.net or give us a call at 856-881-5466
Copyright © 2015 Tournament Shooters. All rights reserved. This material and Photos may not be reproduced, published, rewritten or redistributed. All rights reserved.